So easy to publish content !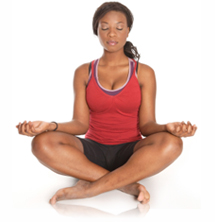 Publishing text, images, podcasts or even videos is incredibly easy.

You're immediately capable of producing a content of high quality, for an insignificant effort of adaptation.

From your Management Interface, define the roles of your writing team.

Draft, stock , publish instantly or program the release of your articles. All the functionalities required to produce an attractive web magazine are just a click away.
Get flexibility to manage your content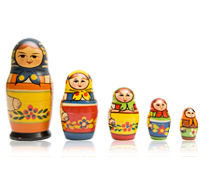 Vectical arrangements, thematic gathering, folksonomy, deep or superficial browsing, everyone's view differs on organizing well their website content.

Find your website content in a click, thanks to the integrated multi-parameters search engine.
Interactive visitors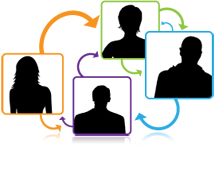 Multiply exchanges with your visitors thanks the ergonomy specific to the dialog tools available on your website.

Authorise, moderate or restrain the comments and trackbacks related with each one of your articles.

It's up to you to decide the level of interactivity you want to propose.
Solutions to brand your content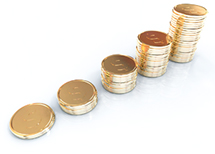 You want to reserve a part of your site to privileged visitors?

Define user groups and configurate access restrictions to some of your articles.

You want to go further and generate income from your website?

Use the integrated payment solutions to authorise the access of parts of your website or all of it.