40 GB storage space

160 GB data transferred

Advertising agency

Forums

80 GB storage space

320 GB data transferred

Online store

100 000 newsletters / month
Newsletters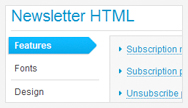 Select a range of content from your portal and send it to your readers in a newsletter. The Portal Pro plan allows you to use multiple templates for your newsletters and send up to 100,000 newsletters per month.
Easy form creation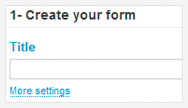 Use our unique object-oriented design technology to quickly create forms and process collected data. Forms are created via an entirely graphical interface - so no need to write a single line of code!
Profiling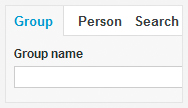 Use the profiling feature to restrict or expand access to content on your portal. With the Portal Pro plan, you can create an unlimited number of user groups - particularly useful when you want to create an extranet.
Monetise content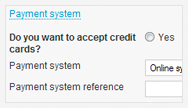 WMaker allows you to monetise access to your content. Choose from several payment facilities, such as a time-limited or points-based subscription service and accept payment by credit card, PayPal, and more!
Online store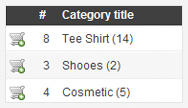 Create your store with a few quick clicks and easily manage all your e-business, from billing and inventory management, to customised delivery fees. Our billing module seamlessly interfaces with many of the world's main banking platforms.